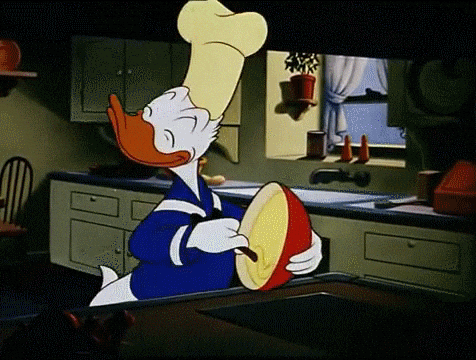 It isn't easy squeezing a range of chores into a 1-hr early-morning window and leaving the kitchen spick and span after solo cooking. Covid-19's conspiracy-of-the-century and a range of events compelled me into quickly learning the art of surviving purely on my cooking skills. I could already cook a little and even survive on it for a few days. But the lockdown called for a drastically altered lifestyle and now my culinary skills had to quickly elevate and gear towards long-term survival. It was a tall ask.
Making me cook is like expecting a baby to play chess - the challenge is hardly commensurate to our skills. And yet, over the past few months, I have risen to the occasion and not only survived but thrived. Well, I'm not exactly flourishing but I'm pleasantly surprised by my own resilience.
The most epochal change has been switching from using the microwave to the stove for cooking rice. While earlier, 20 minutes in the microwave would produce a lumpy bowl of rice where all the grains were seemingly superglued to each other, now, a rather precisely engineered method to cook rice over the stove has produced dramatically more edible rice - the kind that people would expect to eat without overworking their jaws. Best of all, this elaborate technique doesn't cost me more time.
To add cheer to this daily staple, I've resorted to a healthy routine of broccoli, spinach, beans, mixed vegetables, brussels sprouts, eggs, sardines, and the like. Though the taste isn't necessarily the best, I'm proud of the health benefits I'm supposedly gaining.
But I miss regular and tasty food, there's no denying it. When the world is back in orbit and there's a semblance of normalcy in my daily life, I hope my dying tastebuds can be pampered and revived.